Long time no post, what can I say its the summer and we have been crazy busy lately. Between trips to the inlaws to play in the pool and family functions it is just one thing after another lately. But it has all been fun stuff so no complaining here. We have also been working on a number of projects around the house.
That brings me to this post, we FINALLY had our bedrooms wired for ceiling fans! Living in the Northeast the summer can get pretty bad and since we have "new" construction and a "energy star" home, the house does not breathe well. That means the upstairs can get pretty hot this time of year. I have wanted ceiling fans for a while, but Hubby has not been with me on this one. Well now with Little Miss, he got on board! We had the house wired a few weeks ago then headed to
Lowes
to pick up the fan. I found these
fans
, and was all set to go.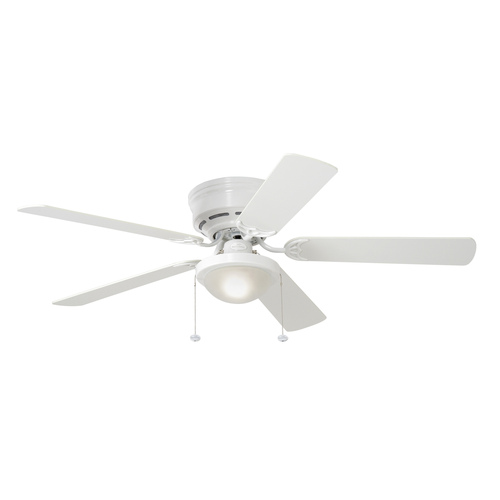 Nice and simple that was all I wanted. Then we saw this.....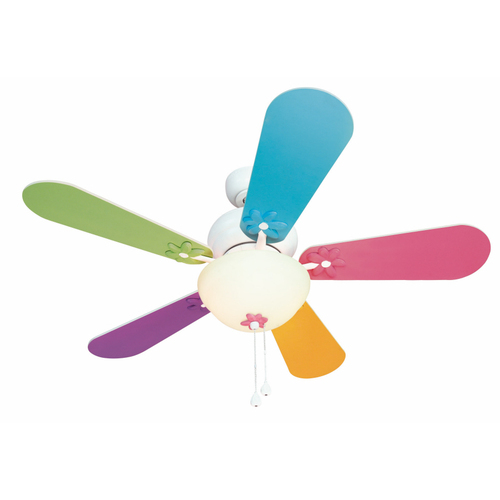 And I really wanted it for Little Miss's room, but at triple the price....NO WAY! So what did the Hubby and I do......we busted out the spray paint we already had at home and put this in our little girl's room!
Not to bad for half the price! Little Miss loves to watch the colors spin around and I love that the other side is still white so we can change back when she gets older/does not like it.
Overall I am so happy with the fan and glad we did not buy the more expensive smaller one.