Recently I was sent the
TKO Jump Rope
to try out. Here is a little info about the TKO:
Reach your fitness goals with this durable jump rope by TKO.
Soft rubber-coated grip
Metal ball-bearings
9-foot solid vinyl
PVC/polypropylene/steel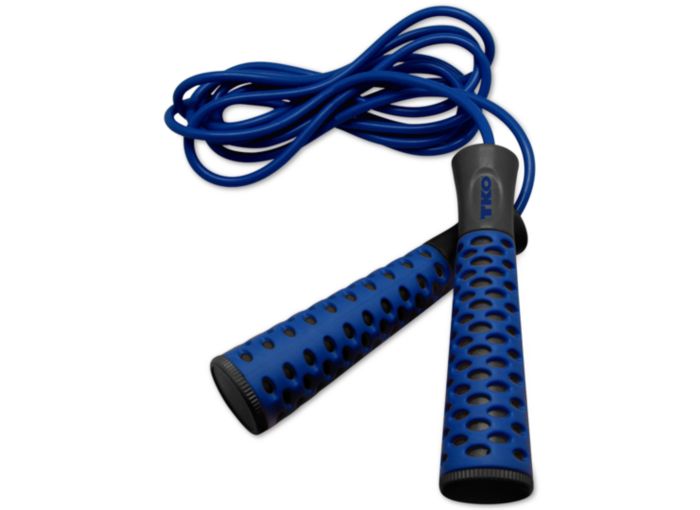 First of all these come in the most fun colors ever. I received the blue and yellow version, but like them all. Also it has super comfortable handles that are fun to hold and it so easy to use. I really feel this is a great addition to my workout routines and a good way to change things up! Also they are available at Macy's so that makes them so much easier to get as well. I would say this is a must add to the fitness at home list.
*** I was not compensated for this post but was sent the product to test out.