A bunch of new magazines are taking up space at the house, so since I had a free morning at work, I brought some in to catch up.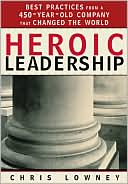 Speaking of work and reading, I have to get started on this book for the Division reading group this weekend!!
As far as food I was not really hungry so I have some snacks that are taking the place of lunch today. Smartfood popcorn cluster, some mixed nuts and an apple. Works for eating and reading!