Don't you just love how you can find new things on
Instagram
? Recently I was introduced to
Flamingo Baby Organics Baby Gear Shop
. Megan makes some amazing blankets and I was thinking about ordering one, when she did a giveaway and I won a free item! I was sold and went on to place my order. With the cold weather here, I decided to go with the
Chevron Flannel blanket
(and I love blues!)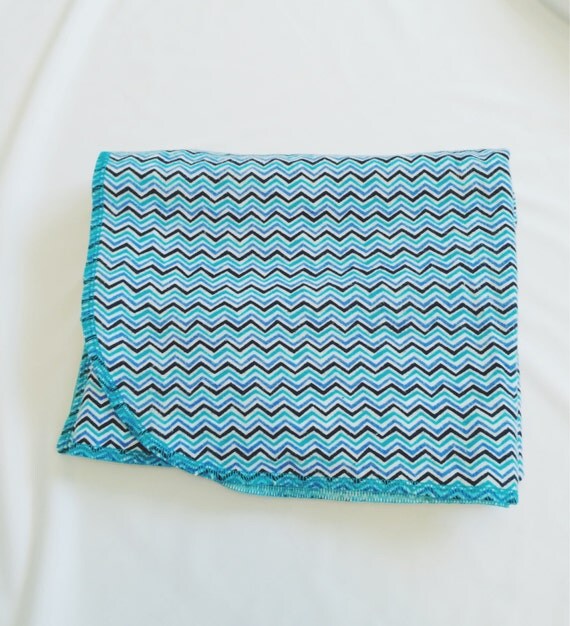 I could not wait to get my package and see what else was in it! Megan shipped my items the next day (!!) and a week later (she is in Canada) they arrived. I could not wait to open them. Packaged so nicely I found my
Chevron Flannel blanket
and a second super soft flannel blanket as well. Thank you Megan for the second blanket as both girls now have one!
The super soft blankets became an instant hit in our house and both girls loved them. A game of peak-a-boo was played with them as well!
**No compensation was received for this post, I was ordering the item anyway and just wanted to share!