I love looking around Etsy for new shops and idea for things I "need." Recently I have come across the shop for
Hilary's Craft Designs
and am lucky enough to have the chance to work with Hilary to try one of her amazing products. Hilary, like me, is a recent momma so she has tons of items that ever mom needs. Check out all her products at
http://www.hilaryscraftydesigns.com/shop/
Hilary has been crafting for some time and takes her inspiration form her own life and things that she would use herself. So with a teething baby (really a teether again at 4 months!) this
teething necklace
is a welcome addition to our house.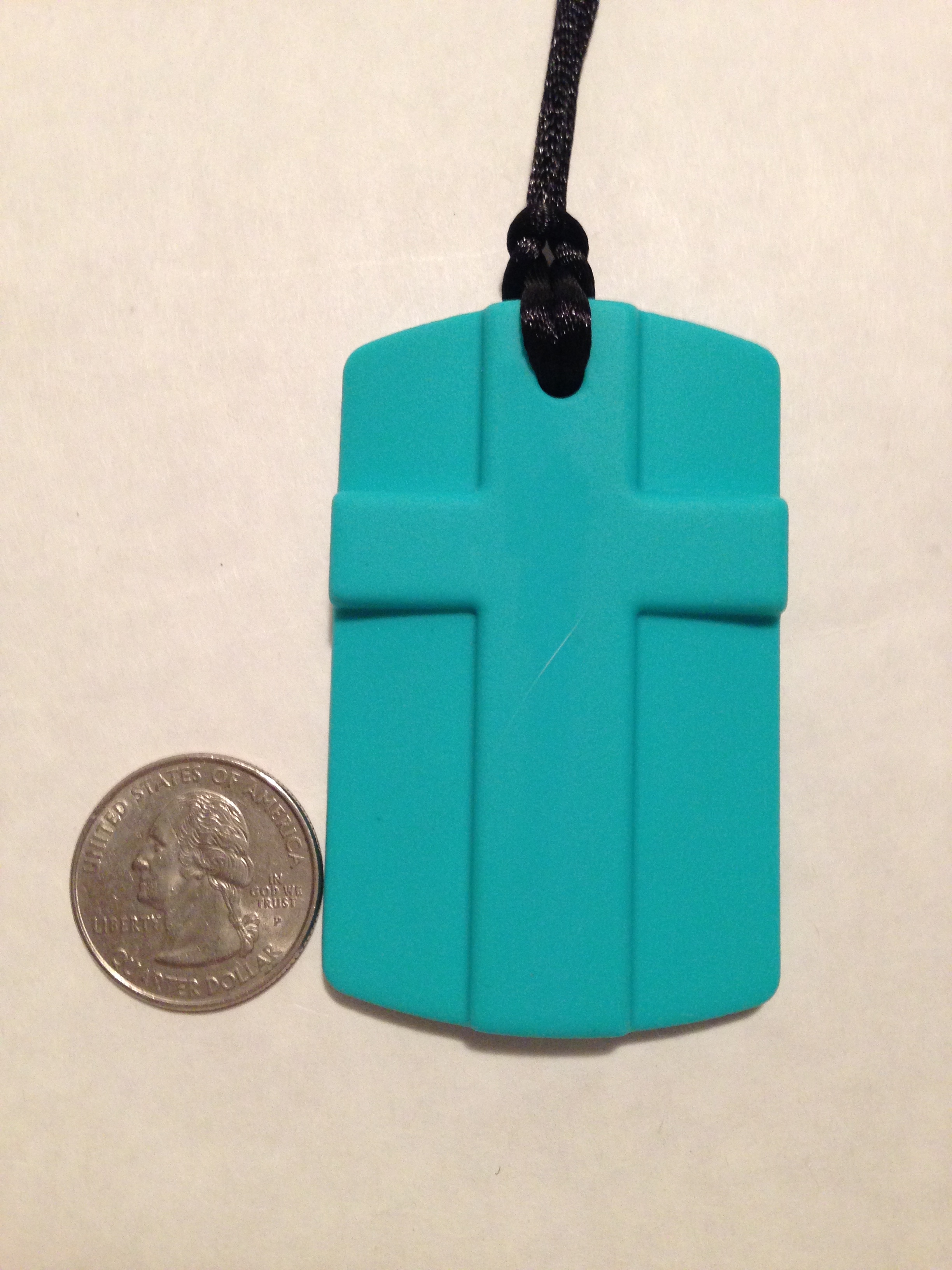 Its a great size not to large or to small and made from BPA-free silicone with teething beads on the back. It comes in a number of colors and for $7 and free shipping they are a great deal!
Hilary sent us a purple necklace and my toddler automatically thought it was for her (she loves purple). The baby has loved this necklace and I am so happy she pulls on this and not my hair anymore.
** No compensation was received for this post all opinions are my own, but the wonderful Hilary did sent us a necklace to review.